Prescription-strength pain relief without the pills. Guaranteed.
Signal Relief reusable patches provide near-instant pain relief.
"Rated #1 overall back pain patch on the market." 97% Customer Satisfaction 120-Day Money-Back Guarantee Powerful, reusable relief

Signal Relief patches are a clinically proven way to reduce pain without the need for prescriptions, pills, ointments, or over-the-counter medications. Signal Relief has helped thousands experience significant relief from acute and chronic pain, 100% drug-free.
The Signal Relief Patch works by picking up pain signals from within the body, absorbing them into the patch before they can trigger a pain response from the brain – resulting in almost-immediate, long-lasting relief.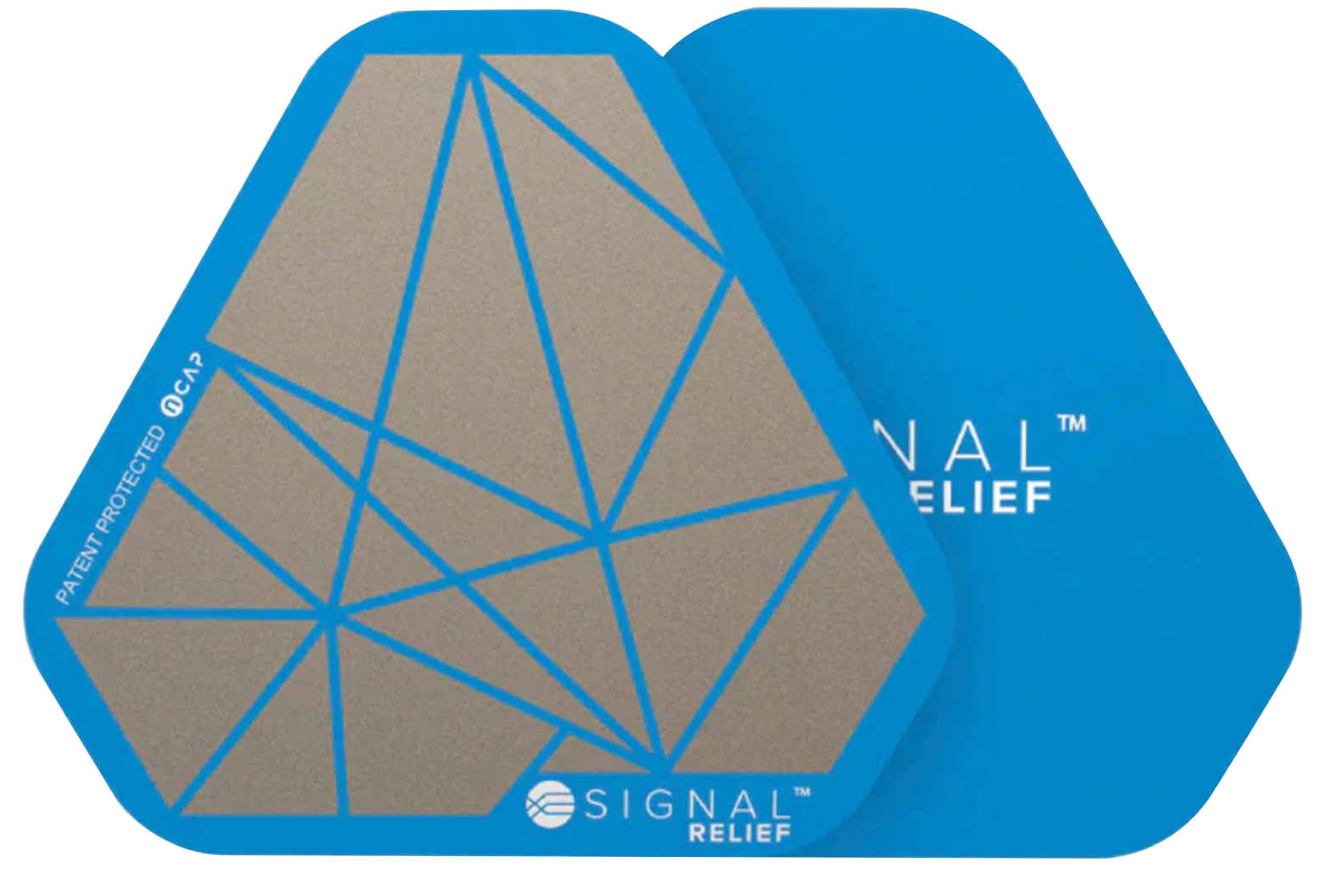 Reduces pains in seconds

Works on muscle, nerve, joint, & phantom pain

Easy to apply anywhere on the body

Decreases dependency on opioids

120-Day Money-Back Guarantee

Clinically-tested for efficacy

97% Customer Satisfaction
Medical Grade Made in the USA

120-day Money-back Guarantee

US-based Customer Service
Drug-free relief
for every body.

"Instant amazing relief. A total non-believer until I put it on."
"I felt like one of those people in your ads. Instant amazing relief. A total non-believer until I put it on. Gave one to a friend and one to a relative and they won't give it back. The problem is they won't pay me for them either. Can't say it works for everybody, but for my wife and I we love them."

"This patch has worked wonders!"
"This patch has worked wonders everywhere I've put it, and [for] everyone I have let use it for a 'spot check'!! Going to be ordering more soon!"

"Literally life-changing."
"My husband has been in constant and at times debilitating pain for the last 20 years due to severe Fibromyalgia and pain syndromes. We've tried LOTS of odd sounding remedies after finding that not much could help alleviate that. After 3 days with the Signal patch, he is able to stand up straighter, has lots more energy"

"I'm a 68 year old woman who was living with SEVERE osteoarthritis in my right knee, hip and lower spine as a result of a track injury when I was only 15. I have spent 53 years on and off crutches, dragging my leg and living a very small life while waiting to get old enough for a knee replacement. MEANWHILE…I bought this little patch. Didn't expect much. Stuck it on my knee and OMG….I was walking pretty well and couldn't believe it."
Simplify your pain relief routine.

1) FIND THE PAIN SOURCE      
Hold the patch in place on or slightly above the most intense point of pain.
2) SECURE THE PATCH      
Use the included latex-free adhesives to stick your Signal Relief Patch in place or tuck the patch inside a close-fitting article of clothing. For those with sensitive skin, the effects of Signal Relief can also be felt through thin garments!
3) FEEL BETTER FAST      
Reclaim what pain has taken from you and get back to an active lifestyle without any side effects.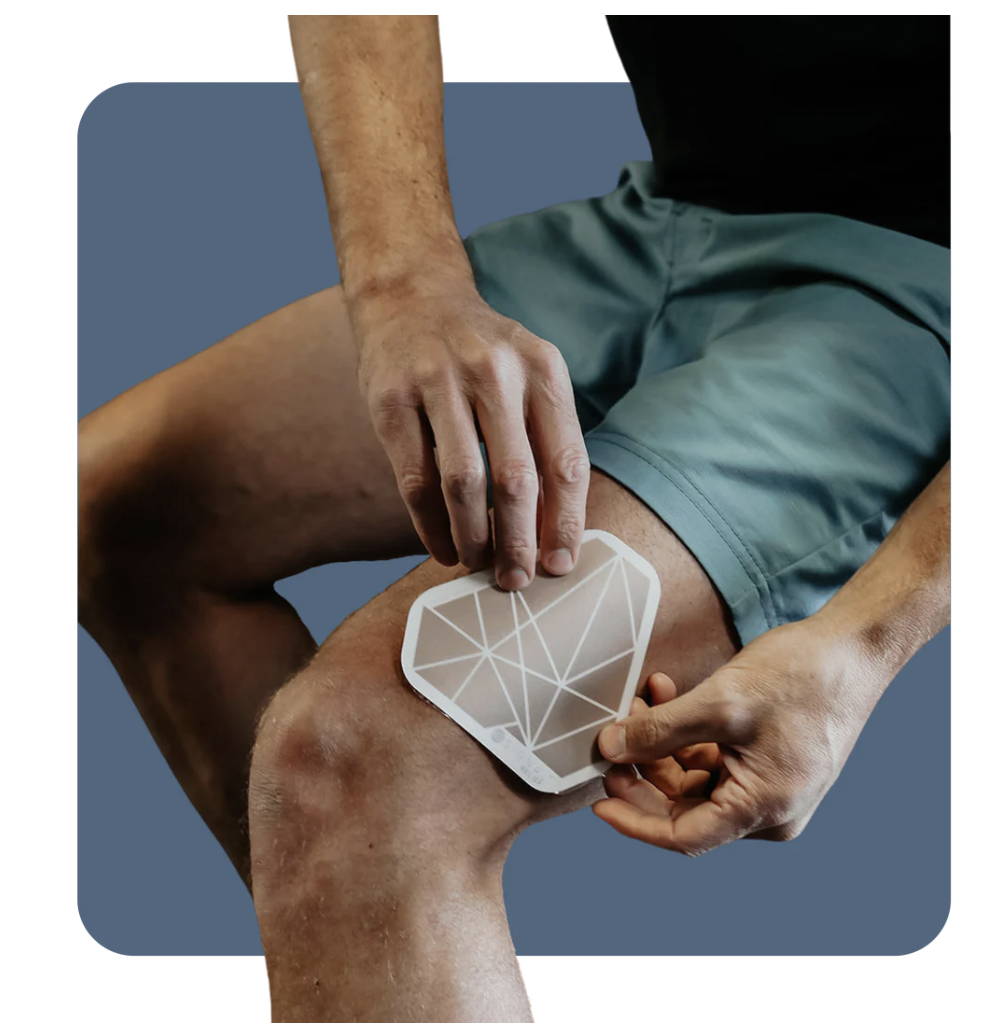 100% drug-free, non-habit forming, clinically tested


Patented technology provides pain relief without negative side effects.


Reusable & long-lasting: one Signal Relief patch lasts 365+ days!

Our bodies rely on electrical and chemical signals running through the nervous system for everything. When you get injured or experience pain of any kind, extra energy is created within the body at the source, similar to how a radio creates static.
When placed between your pain and the brain, the Signal Relief patch detects this imbalanced energy field and absorbs the signal, breaking the pain cycle to provide drug-free relief.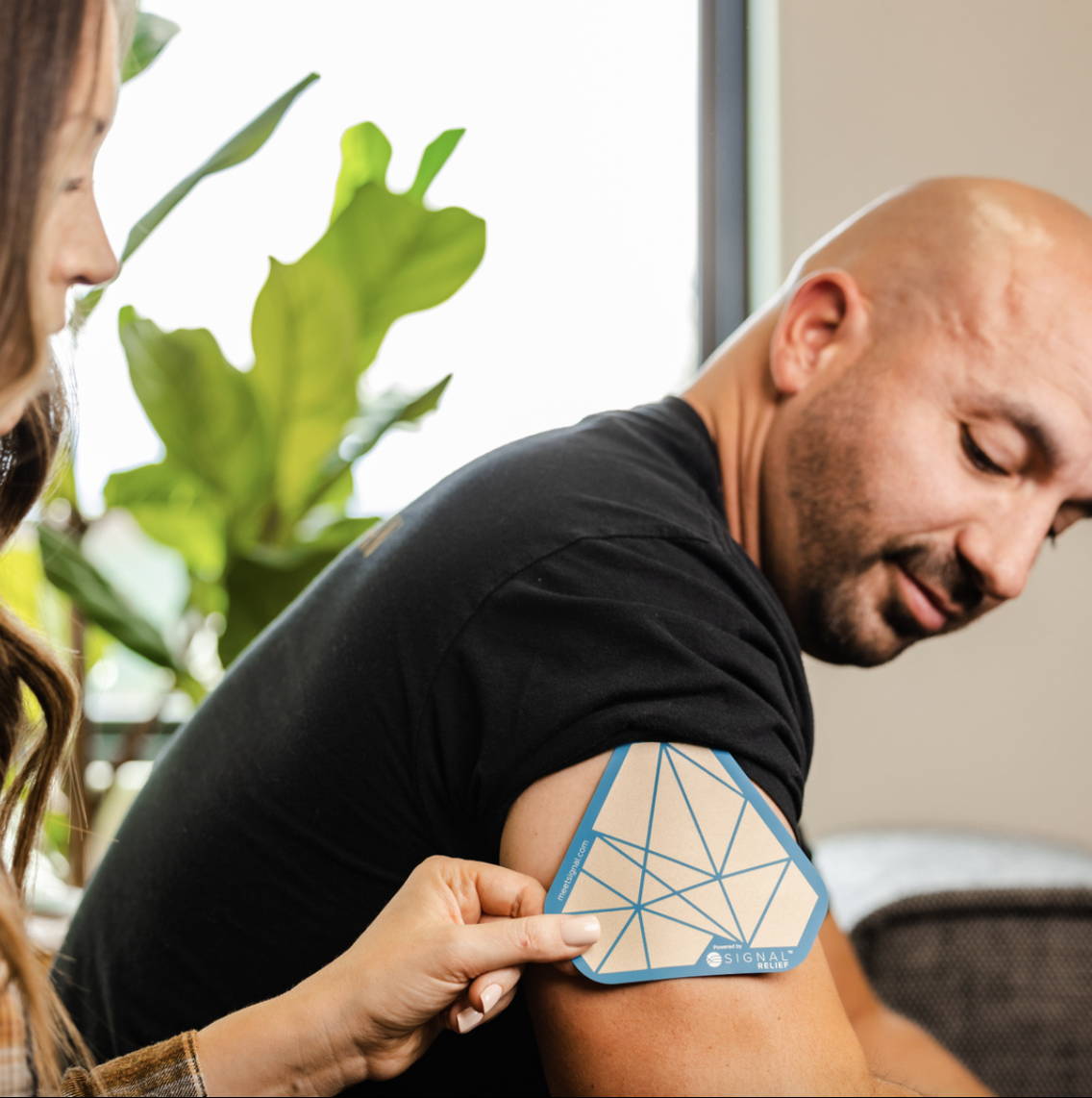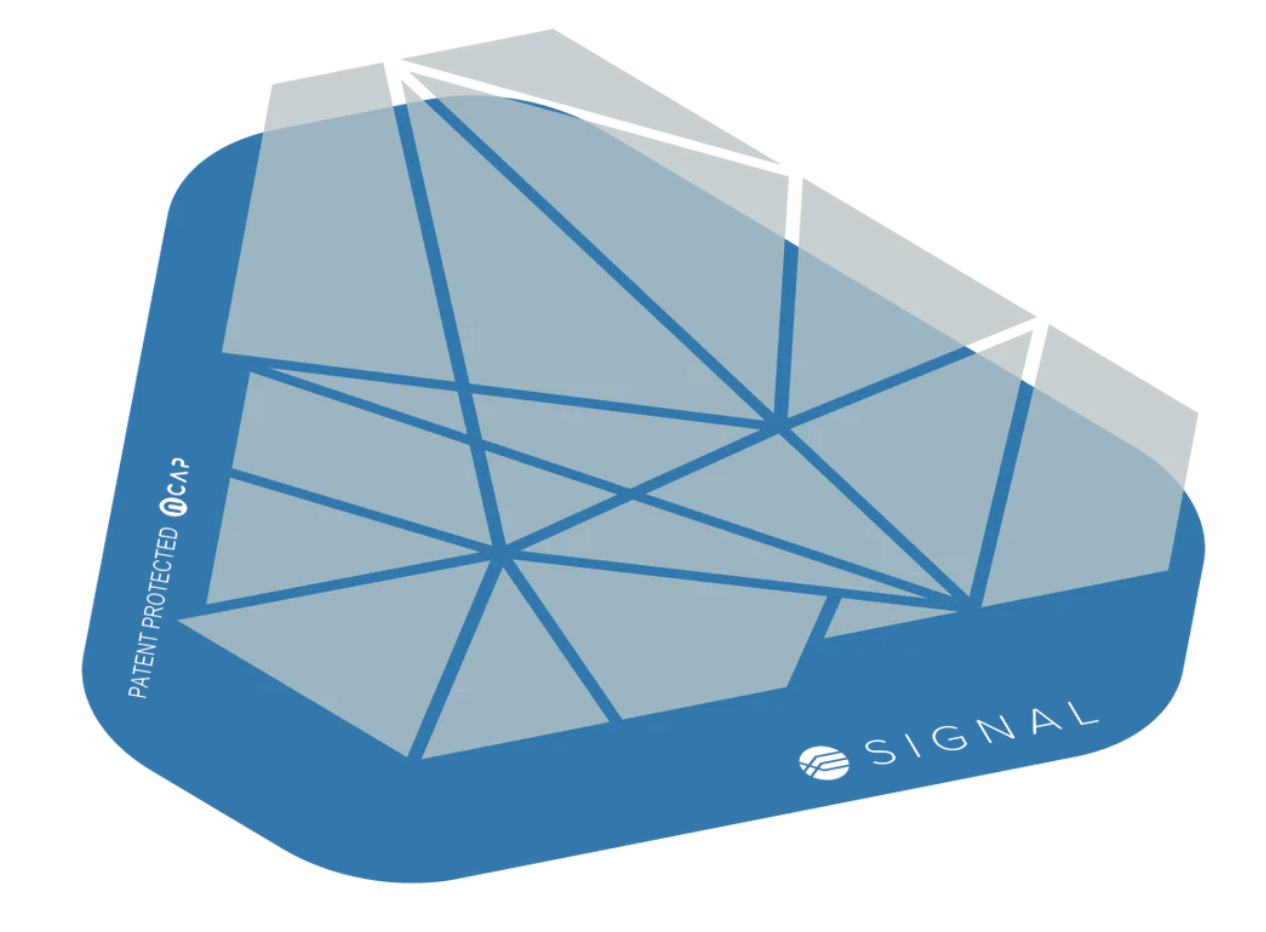 No electrical impulses.
No numbing. No limitations.

Signal Relief is made of medical-grade material that is flexible, durable, and latex-free.
Pain signals are detected, rerouted, and absorbed in the patch through a process known as neuro capacitive coupling. Unlike TENS units, lidocaine patches, or pills, nothing is put into your body with the use of the Signal Relief patch – eliminating the risk of overuse/overdose and addiction.
Wear Signal Relief daily or as often as you need reliable drug-free relief.