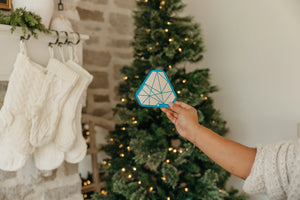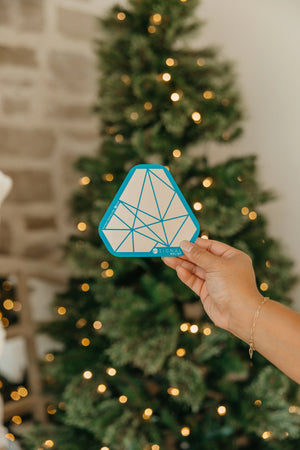 THE SINGLE PATCH THAT PROVIDES AN ENTIRE YEAR OF RELIEF
Sorry, there are no products in this collection.
Meet Signal and get back to the life you love.
Signal Relief reduces the impact of pain so you can get back to life without limitations. Try Signal Relief risk-free and feel better or your money back!
Drug-free
Wire-free
Lasting Relief
For every body