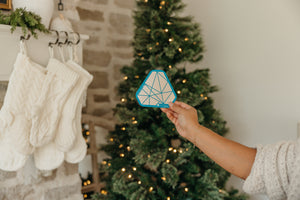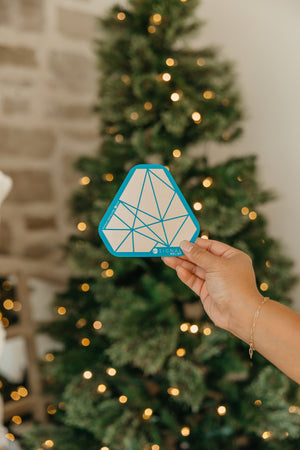 DISCOUNT AUTOMATICALLY APPLIED off msrp
Unlock Ultimate Relief with the Signal Relief Patch! Save 50% Today!
Signal Relief reduces the impact of pain so you can get back to life without limitations. Try Signal Relief risk-free and feel better or your money back!
✓ Drug-free ✓ Reusable ✓ Lasting Relief ✓ For every body
★★★★★

I was gifted a Signal Relief patch. After a whole day of use I realized it had actually lowered my pain level at least 3 levels! I then ordered a second patch and wear them daily!
★★★★★

Gave it as a gift to my husband's father's wife, she loves it, she said it really helps her aches and pains.‌ ‌
★★★★★

I bought one for a gift. They truly are a game changer for anyone with pain. The $ invested is so well worth it, for the sake of living a pain free life
★★★★★

I ordered this 2nd patch to gift to a friend. I have recommended it to many friends and know that they all are so pleased with the results.‌ ‌ ‌ ‌
★★★★★

I have purchased many of these for gifts because of the amazing pain relief! I don't quite understand how it works, but all I do know, is it's been a life saver for myself and others I have gifted.‌
1. Find the pain source
Hold the patch in place on or slightly above the most intense point of pain.
2. Secure the patch
Use the included latex-free adhesives to stick your Signal Relief Patch in place.
3. Feel better FAST
Reclaim what pain has taken from you and get back to an active lifestyle.
"Signal Relief has made a huge difference in my life."